Continuing the discussion from Premier League 2022/23 (Part 1):
Yeah, if Newcastle drop the points necessary for us to even get to a point where GD is relevant then we'd be automatically catching them. 1-0 wins are unlikely to be enough, but we're not going to have to go madly chasing goals for it to be in our advantage
The post i replied to said if they drew 2 and won 1 we could beat them on goal difference ,but they couldn't have a -3 goal difference over those games if they were the results achieved so we would need to score 5 more than them without conceeding any
Also they've got a massively shit Leicester
Also they've got a massively shit Chelsea
I can see WDL for NU and DDW for MU but equally, a WWD for both - so hard to call. I would love it, just love it… oh wait, that didn't end so well as I recall.
Not for Newcastle it didn't
Exactly let's win our games if we miss out so be it though I'd love it to at least go to the final day.
Come on Brighton.
Newcastle getting ready to celebrate securing a CL spot…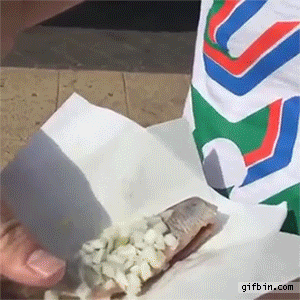 That looked fucking yummy, too.
Haha
Huge banner reading Newcastle United Football Club, in case the newbies forget who they're supporting this week.
…or to remind everyone that their name is not Sandcastle :0)
Brighton have made four changes to the team that beat Arsenal. Great!
zerbi thinks himself a genius
interesting color kit for brighton
Players in European competition will run circles around Dan Burn next season and he will get send off a few times.
they will have signed a 100 million pound replacement before new season… most of the players from the old regime will be gone in the next two windows