The ultimate retirement I guess… Uproar over advertising campaign.!
Insurance company is actually called… Dead Happy…!
Unbelievable eh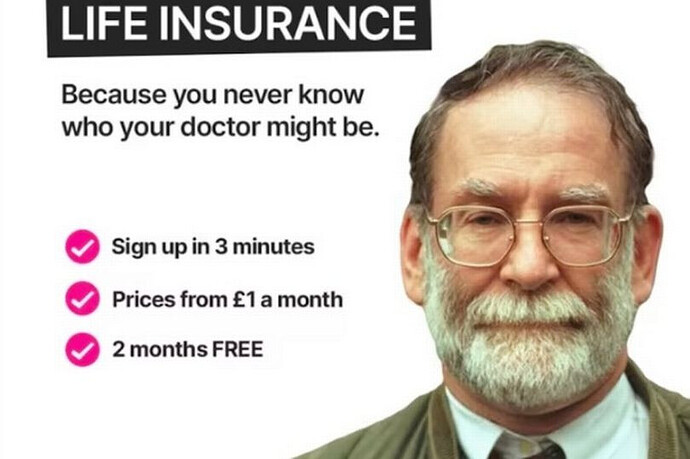 Feels like I'm too young to get this…
Retirement or Dr Shipman?
p.s.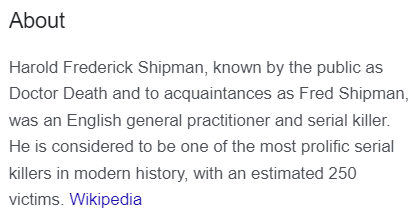 Bach died 9 years before Händel.
I think you're talking about this guy, a charlatan eye surgeon that treated both of them?
Fucking hell, my source wasn't very accurate to say the least, or maybe it's my memory going down the drain…

I'll bin my previous post. Although this one was a horrible c°~t too as it seems!