That was kind of a shit game to watch from a neutral perspective
So the Rodgers trade finally gets done. Been funny watching all the arguments about who had the most leverage and now seeing both sides claim victory on the trade terms.
End of an era in Green Bay but the time had come. You could argue the time was last off-season instead of giving him that insane contract.
Lots of questions to be answered. Will he rediscover his MVP form? Does that tip the Jets to Super Bowl contender territory? Just how ready is Jordan Love? Do Green Bay finally draft a wide receiver in round one a week after sending Rodgers on his way?
To answer those questions in order:
Unlikely. He's 39 and not getting any younger.
Possibly. They've added an elite QB to a roster that already holds both of 2022's ROTY players. The AFC is loaded, but the East is definitely winnable, so if they get to the playoffs anything can happen.
The Green Bay hierarchy obviously have faith in him. It's going to be tough for him, but the time comes when every player has to prove his worth.
In order to maximise Love's chances, they need to surround him with talent. The Packers' biggest need appears to be at TE, and I'll be amazed if they don't go for Dalton Kincaid or Michael Mayer with their first pick.
Pretty much nailed my feelings on it all.
The path to the Super Bowl in the AFC is way harder than the NFC right now and even the East is no gimmie for them with the Bills in there. Miami are no push over either if Tua stays healthy. Going to be really interesting to see how this plays out and how well he handles the adjustment having been in Green Bay for so long.
This is probably the most attention I've ever paid to a draft. TE does seem to be the obvious one in the 1st but they could surely trade down from 13 and still get one of those two guys. But if Jaxon Smith-Njigba is there at 13 I could see them taking him and doing a TE in round 2. Suspect he's gone by then though, probably to the Texans one pick before. Definitely need to get Love some weapons though or they're setting him up for a real tough season.
It's Bangladesh

now

Pre-season starting today, is it?
Colts vs. Bills later on. Or The Buff Billys, as I like to refer to them in public. Absolutely infuriates the local gammon.

i live right outside buffalo, and will from here on out refer to them as the buff billys. Go Bills! I've just watched the highlights of the Rams' preseason game against the Chargers. Sean McVay is going to be like…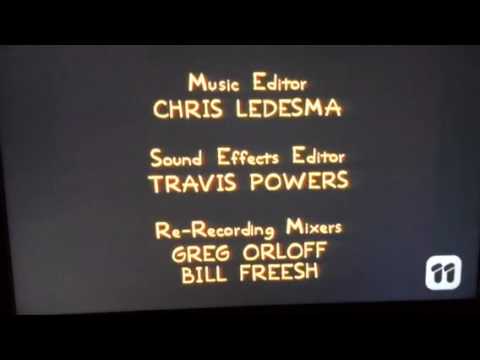 Any of you ever go to NFL games? I was looking at Buffalo vs Miami on Oct 1st but resale tickets are starting ca $250. I'm in NYC from Oct 11th.
Are the prices more reasonable through the official channels?
I go to bills games, usually about 1 a year
Prices should drop the week of the game as resellers get nervous nobody will buy the ticket, although i usually go to cold weather games and those prices probably drop more than warm weather games as demand isn't as high. It's also a division game and Miami looks good, so that's working against you as well. But i would think prices drop below 250 week of the game.
Also… I'm not sure where you are or how familiar you are with new york state, but buffalo is some 400 miles or so from NYC, so not super easy if that's where you are
Yeah, soz, should've been clearer. I've been in Buffalo the last year but I'm moving to NYC in October. I'd prefer to go to a Bills game at home but the Dolphins is probably my last chance before the move.
Thanks, anyway. I'll keep an eye up to game day. If not, I'll try for an away game later.
You can always head down to the lots and enjoy the spectacle on game day. Have some fun, and probably find tickets that are more reasonable than 250. If not, follow the crowd to one of the outdoor parties that has the game on and enjoy.