All of our 2nd legs this competition have been terrible.
Everyone giving their first pass to a yellow shirt.
Need to settle into our rhythm and just do what we do.
we just need to settle down and move the ball. be patient, don't try to press too hard and get into foul trouble with the ref.
jus need to calm down here and ride the next five minutes
I, for one, welcome our new Spanish overlords.
GUD EBENING!!!
they all seemed to stop in expectation of offsides on moreno
Good job the final is a one-off game, then.
Because we have had a lead and tried to control the game rather than going for it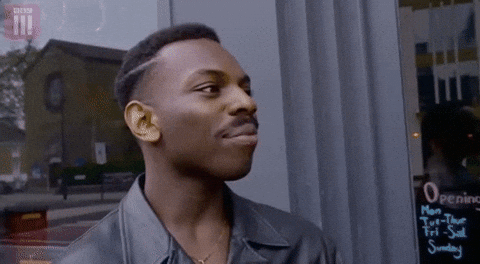 Lets hope we make it first…
We look like deportivo la coruna out there.
Not everyone Thiago has kept it so far
don't start with that shit already.
jota should have moved it quicker
Which will come first?
Our goal or a statement from someone on here that 1/4 trophies isn't good enough?
Can we maybe try some shit housery too please?
They are swarming our half/box, if we can keep our cool we will easily get a break.
first ten minutes not optimal