speedy recovery mate. may want to rest it a bit. what broke, your ankle or your fib/tib?
Get well soon @Klopptimist, now more jumping around for a while.
My friend, I say it with all the love and respect I have for you; you are a bit demented.
Please, do take care and get well soon

Mrs is back home since last Wednesday. I'm taking care of her and she's getting therapies at home. My business is essentially a rent-a-pub for a while, which is pretty bad financially, but I'll manage. This is more important.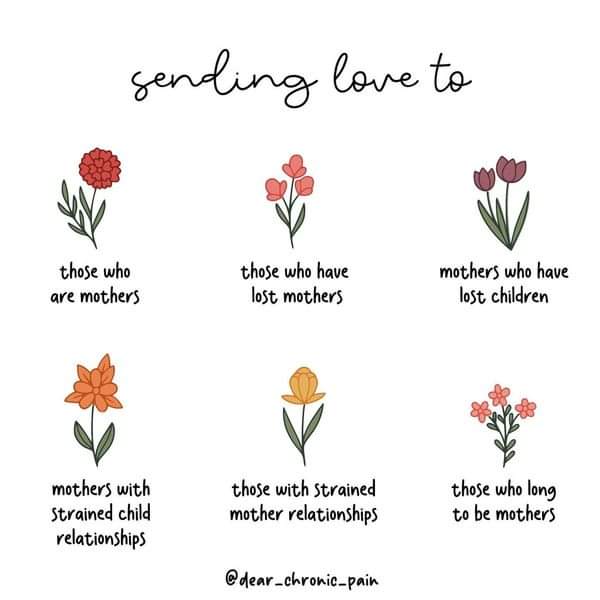 Miss you mum. There is never a day when I don't think of you. To all our Mums around the world and Mums up above beyond the galaxy, you are shining stars looking over us.
Mums can be tough work. I've fallen out with mine many times. But I immediately become sad when I imagine the world after she is gone. Love you mum!
Only …



Must be a F***in Big Pie :0)
Why does the beer look like it sports a side swept fringe hairstyle?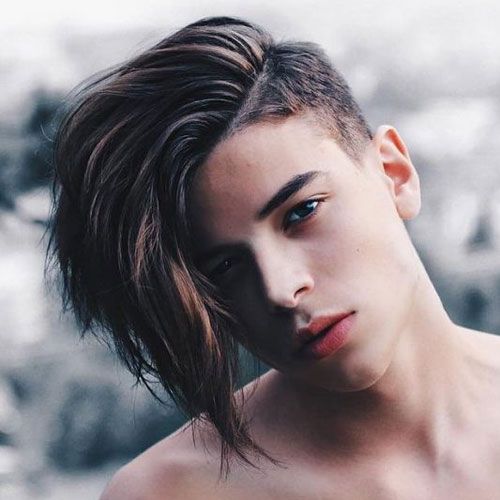 Is that a guy or a girl, asking for a friend …

I won't answer, don't want to be canceled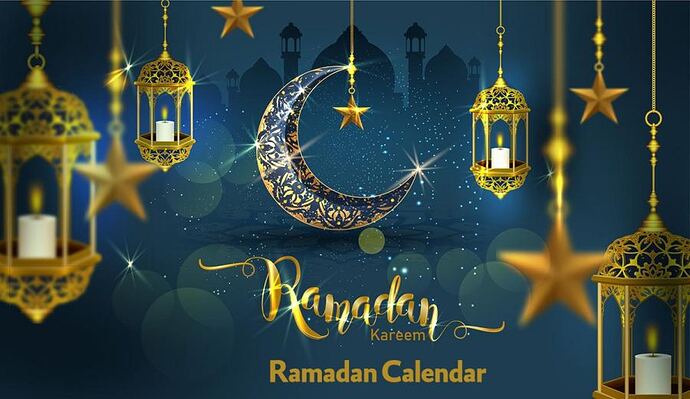 Ramadan Kareem to all our fellow Reds observing Ramadan tomorrow. May the spirit of Ramadan stay in our hearts and illuminate our souls within.

To our non-muslim Reds, may you and your loved ones stay blessed always.

Physiotherapy at home, Mrs managed to do what I can only describe as half-a-kick with her paralysed leg while sitting in the wheelchair. 3 times in a row. Best day in ages. Even the physiotherapist was close to tears, she couldn't believe it.
Brilliant news C-L.



Yeah, the physiotherapist said this is what she might have hoped for in maybe 6-12 months.