David Ornstein apparently has backed this up too.
Let's wait at least till we have some reliable info.
Its all bollocks and is being discussed
Headline says one thing but the article itself implies FSG are open to investors, as before. Ornstein would fall under the reliable category of journalist I'd have said, which is worrying.
Fair play. Couldn't find that anywhere so posted it on the rumours. Why do you say it's bollocks?
FSG released a statement saying they are open to new investors and the athletic take it as we are selling the Club.
Like most businesses we are always for sale if the right price is offered.
They've not said we're not for sale though.
If even FT are reporting then it's a given that some part of the club is for sale.
They won't all go off one journalist, whatever your point of view you come from it's change.
the official statement from FSG…
The statement reads: "There have been a number of recent changes of ownership and rumors of changes in ownership at EPL clubs and inevitably we are asked regularly about Fenway Sports Group's ownership in Liverpool.
"FSG has frequently received expressions of interest from third parties seeking to become shareholders in Liverpool. FSG has said before that under the right terms and conditions we would consider new shareholders if it was in the best interests of Liverpool as a club.
"FSG remains fully committed to the success of Liverpool, both on and off the pitch."
this doesn't read like a sale. it reads like a similar situation to Redbird's 10% ownership in FSG…
Posted that twice in the owners thread but no-one cares about the facts.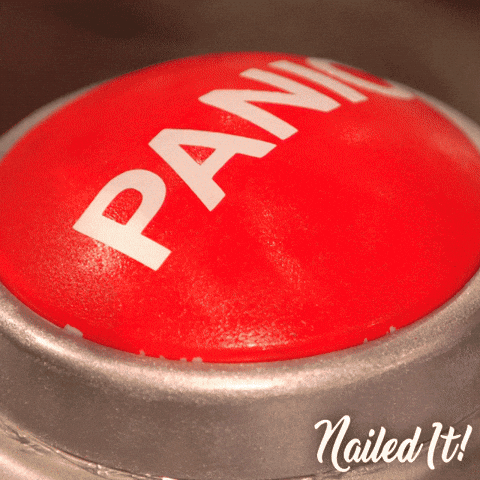 Why put a statement out at all?
The Story seemed to flow from the statement and addition information. So I ask why did they put it out. If Ormstein and Athletic were to post it would be a minor ripple.
Maybe with Mo and Sadio bringing the spotlight to LFC…
an African Company might take an interest
I can't remember who posted on either one of the two open threads about this, but I think Ornstein may just have caught wind of us hiring the investment banks to put together a sale of some stake, and then posed a question about it to FSG, which would then logically prompt them to put such a statement out.
Possibly but I don't think the likes of FT would touch it if none of their contacts had mentioned it.
Irony is we might actually be quite well down the road on it.
As long as it doesn't come with limitations on spending in Jan (beyond the limitations already) and the a competent owner who cares for the business at least is found who doesn't gain all their wealth from the fact they are part of the royal family of that country I'll be content.
Again, it doesn't have to be a sale of the club in its entirety, just a sale of a stake in the club. The FT article excerpt posted by @RedArmada speculates that it might be a sale of the whole club, presumably based on their source saying that FSG was approached by a potential buyer.
It does not necessarily preclude that it might just be a minority stake that would be sold, nor would it necessarily mean that they won't just sell up entirely.
My interpretation of the FT excerpt is that FSG were approached by the potential buyer, and hence retained the banks to advise on the options.
I think there's a lot less clarity on the situation than the definitive ways in which some people are phrasing their speculations would suggest.
I don't think they will fully sell to be honest. It really wouldn't surprise me if Red Bird are more interested in owning some of the club directly. I think the statement in my mind says more than you'd think but that's only a personal view point.
In the past it's appeared investment into FSG, this seems more directly related to the club. Personally it seems to suggest that we need funds to compete I suppose in some ways they at least get some of the issues involved.
for public clarity of the situation? when the media misconstrue something like this, is best to nip that bullshit in the bud.
Ironically it quite clearly backfired…